Good Night's Sleep - Minecraft Mod
---
World Gen
Downloads: 88 Views: 439 Likes: 3
Game Version: [1.15.2] [1.14.4] Updated: Jan 31, 2020 Author:
ModdingLegacy
Forge
Disclaimer: We've dropped support for all the older versions as of January 1st, 2020,
We only are supporting 1.14.4 and 1.15.x at this time! Please update your game.
📚 Description

The Good Night's Sleep mod adds two new dimensions, the good dream and the nightmare. Each dream land is accessed through sleeping in its corresponding bed, rather than stepping through a portal. As of now the good dream is far more developed than the nightmare. Eventually, the mod will be complete with a variety of ores/materials, mobs, dungeons, bosses, multiplayer compatibility and maybe even custom sound effects.Any ideas would be greatly appreciated. After all, this mod is only in its beta stage. This also means there are some bugs to be found. Finding them and sharing them is also a great help for us and the mod.

❝Have a good night's sleep❞ — tippyfoo/bob0productions
📦 Modpack Permissions

Yeah, go ahead unless told otherwise. Just make sure to give proper credit and you're good.
🎨 Programmer Art

If you are using the 1.14.4 and above version(s) of our ports, the textures have most likely been updated to fit with Minecraft. If you want the original classic textures, you can find them on our resource packs section on CurseForge or on our website. https://moddinglegacy.com/resource-packs/ https://www.curseforge.com/minecraft/texture-packs/programmer-art/files
🌐 Translations

Anyone can translate here and you will be credited on this curseforge description!
https://moddinglegacy.oneskyapp.com/collaboration/project?id=330935
Flag icons made by Freepik from www.flaticon.com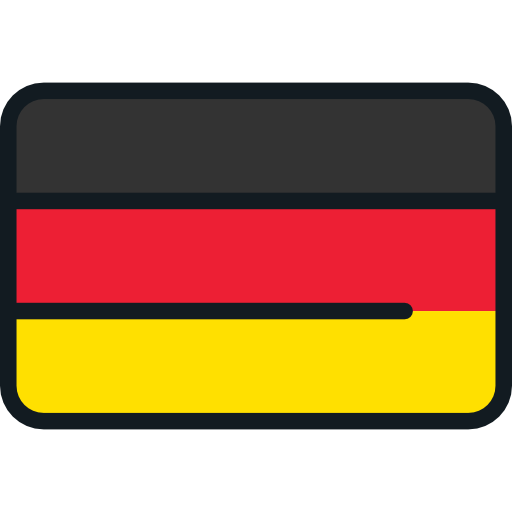 Deutsch (Germany) translations by: gewuerzgurke123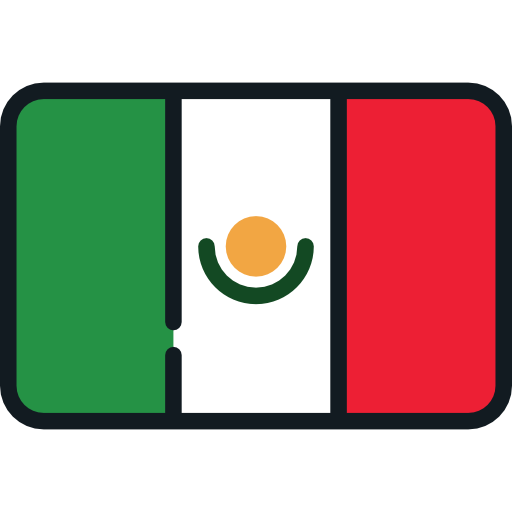 Español translations by: Vamacheron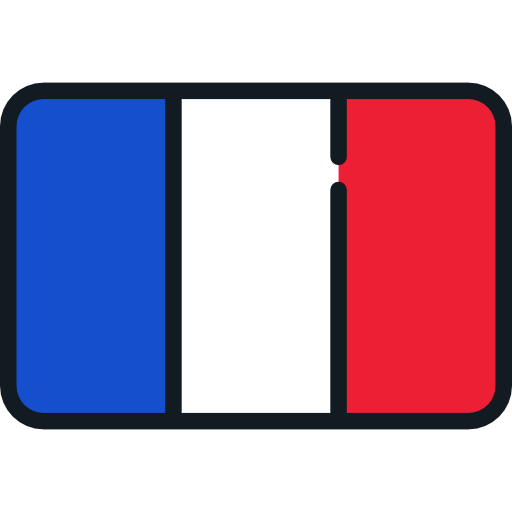 Français (France) translations by: Ttl41
Polski translations by: Jengordyn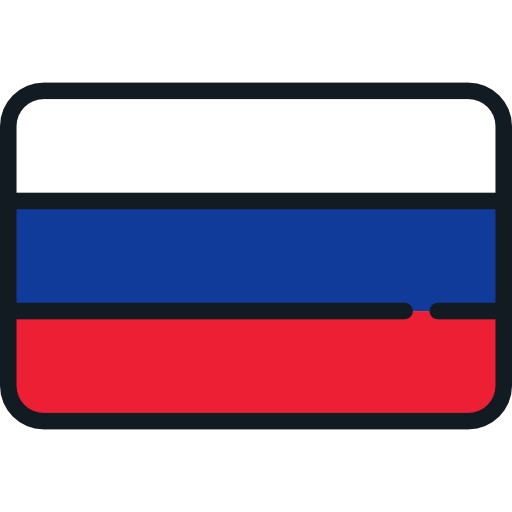 Русский translations by: ShinoTakadora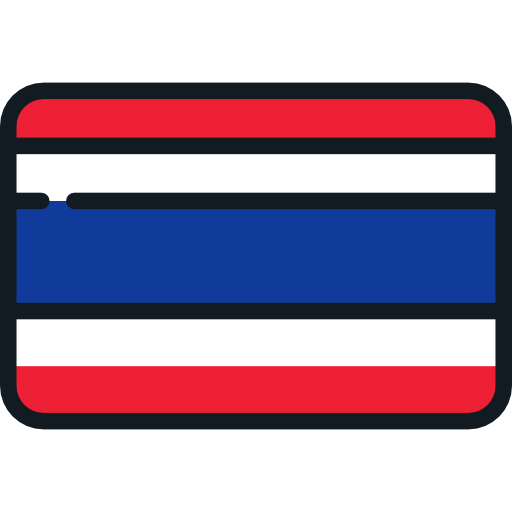 ภาษาไทย translations by: chocolatesintia
🎥 An Emotionally Appealing Trailer Made by bob0productions
🎥 1.12.2+ Mod Showcases (New)
🎥 An Awesome Mod Spotlight by Npulsive
🎥 An Amazing Mod Spotlight by SuzuMods - Minecraft - Gameplays - Mods y Mas
🎥 1.6.4 Mod Showcases (Old)
🎥 An Awesome Mod Spotlight by the Amazing ThnxCya
🎥 An Amazing Mod Spotlight by the Awesome PopularMMOs
License: All Rights Reserved
| Version | Name | Download | ModLoader | Released | Note |
| --- | --- | --- | --- | --- | --- |