Lava Monsters - Minecraft Mod
---
Mobs and Creatures
Downloads: 31 Views: 268 Likes: 1
Game Version: [1.15.2] [1.14.4] [1.7.10] [Other (Description)] Updated: Jan 31, 2020 Author:
ModdingLegacy
Forge
Disclaimer: the original 1.5.2 and 1.7.10 versions are no longer being maintained. We have no plans to support any other versions below 1.14.4, please update your game.
📚 Description

If you've ever found yourself bored once you mine down to lava because it stops hostile mobs from spawning, then this is the mod for you! This is a small mod that adds a new hostile monster to the game that spawns in lava and spits fireballs at you. Lava monsters' spawning conditions can be adjusted in a handy-dandy properties file!
📦 Modpack Permissions

Yeah, go ahead unless told otherwise. Just make sure to give proper credit and you're good.
🌐 Translations

Anyone can translate here and you will be credited on this curseforge description! https://moddinglegacy.oneskyapp.com/collaboration/project?id=353995
Icons made by Freepik from www.flaticon.com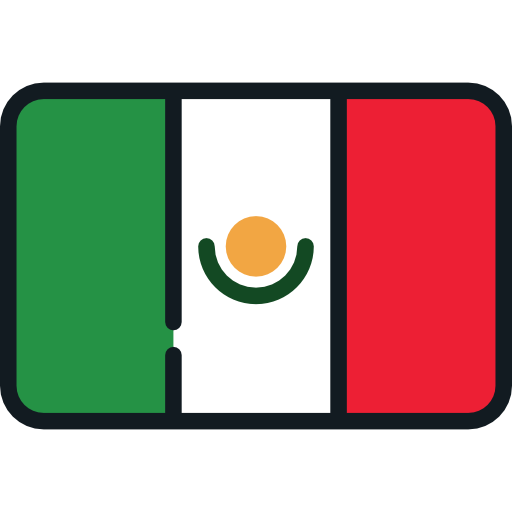 Español (Mexico) translations by: Vamacheron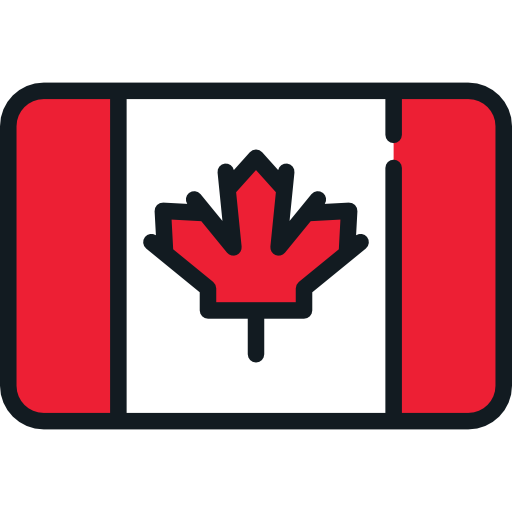 Français (Canada) translations by: Lachney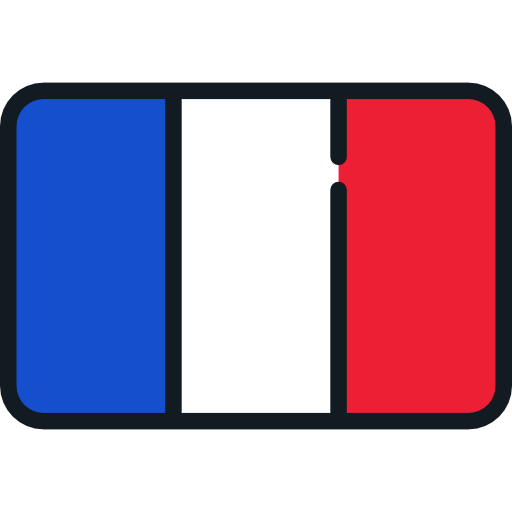 Français (France) translations by: Lachney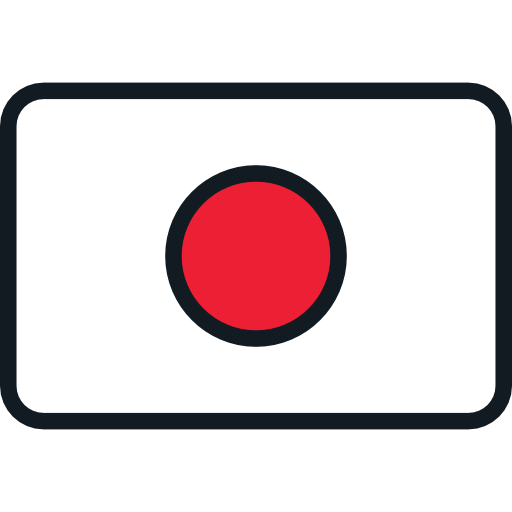 日本語 translations by: Vamacheron
License: All Rights Reserved
| Version | Name | Download | ModLoader | Released | Note |
| --- | --- | --- | --- | --- | --- |